Love, creativity, and time
I love making each and every item by hand in my home in North Idaho. I especially love helping to create the perfect piece for you or your loved one. Custom orders are my specialty!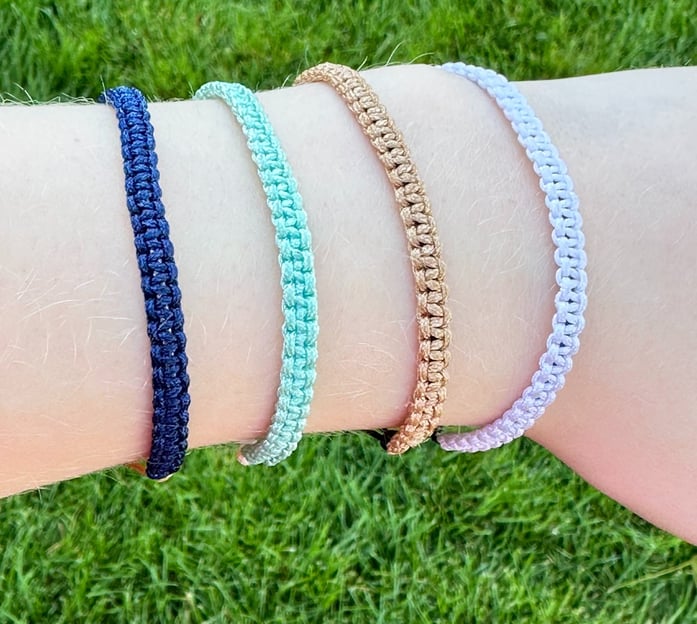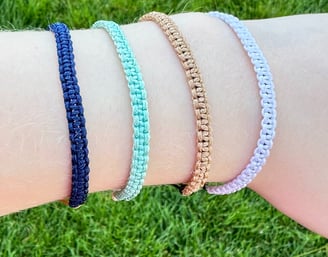 About Me!
Hello! My name is Madison Michelle and I live in beautiful North Idaho.
I started making jewelry in the year 2020. I was interested in Geology and that opened up the world of wire wrapping small stones and crystals and creating necklaces.
I began selling my creations to friends and family in Oregon all the way to Maryland! That's when I knew it was time to take this next step.
So now it's 2023 and I'm doing Farmer's Markets and starting this website! Thank you, Mom, Michelle, and Nancy for helping me get this far! Your amazing support means a lot to me.